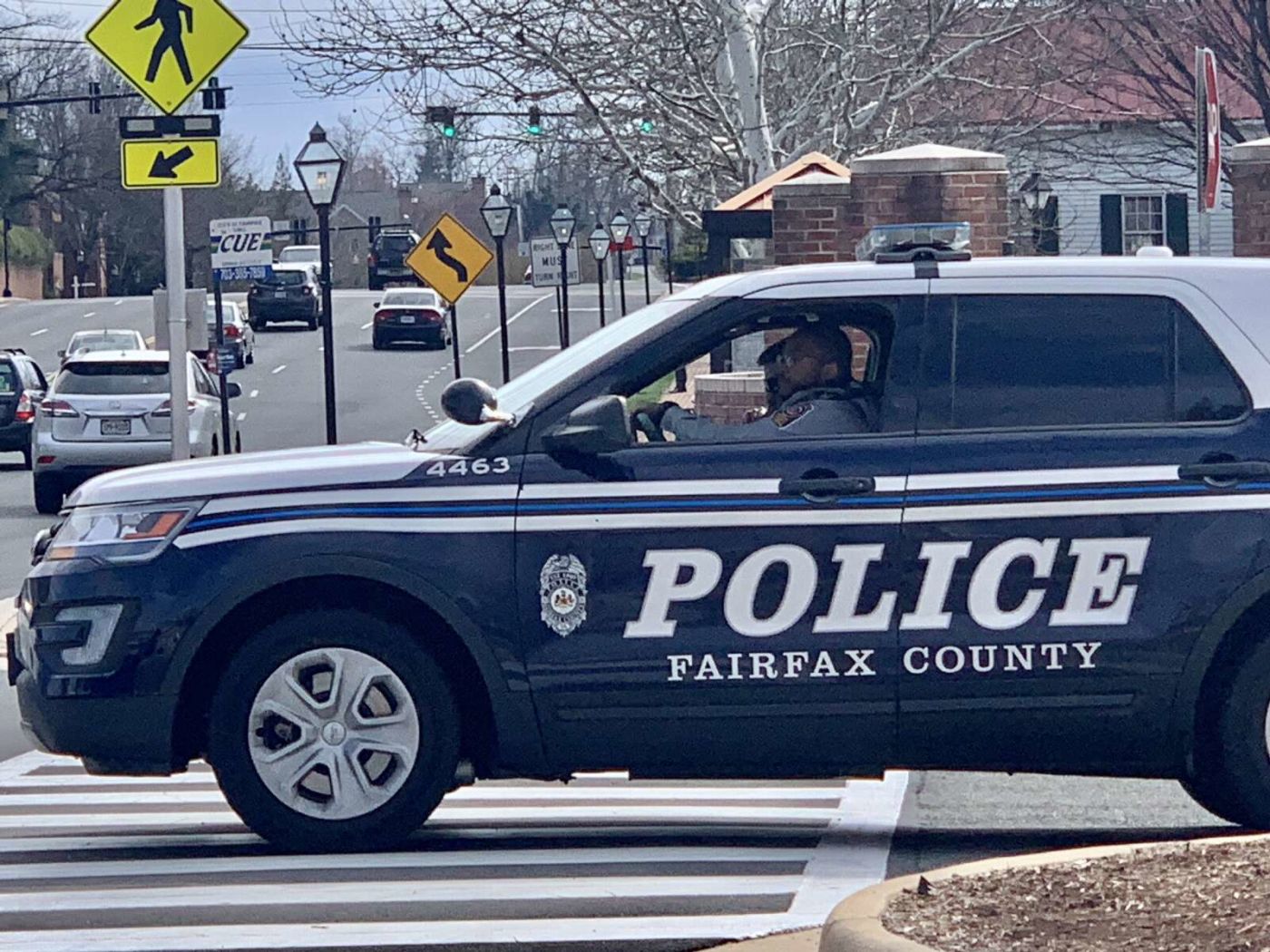 Fairfax County - Deadly Car Accident on US-50 in Merrifield
---
FAIRFAX COUNTY, VA - August 11, 2023 - Fairfax County Police and the Fire Department responded to the scene of a multiple-vehicle car accident in Fairfax County this afternoon. One news outlet reported the crash as involving 3 cars, while another reported 4.
County Police report that the car accident happened on Arlington Blvd. (also known as US 50) near Stonehurst Drive in the Merrifield community. The accident occurred at approximately 11:45 am.
At least one person was transported to a local trauma center, but did not survive the crash.
When this crash was reported, there was some confusion, as this was the second car accident on Arlington Blvd today. The first involved vehicles closer to I-66 near West Ox Road.
Blaszkow Legal extends our deepest sympathy to the family of the deceased, and pray for a speedy recovery for those injured as a result of these car accidents.
---
Fairfax County Car Accidents
As this shows, car accidents can get confusing, very fast. Police departments respond to numerous crashes, and some intersections can be the scene of two or more accidents in one day! Because of this confusion, evidence can be lost if not preserved - or the wrong evidence can be secured, that does not help you to prove exactly what happened!
When you have been involved in an accident that was not your fault, you need to speak to a car accident lawyer right away. Car insurance companies are quick to apportion fault, and if you are found to be at-fault, then you cannot recover.
Fault in Virginia Car Accidents
Oftentimes, people will come to us and say that "the police officer said the other driver was at fault." That is great to hear, but is not admissible in a Court of law. An officer, despite being a professional, is not an expert, and cannot enter that opinion into evidence. However, the officer's investigation can be evidence: who did the officer interview? What camera footage was secured?
Unfortunately, police officers are very busy, and we frequently find that responding police officers do not note the names of witnesses, and do not always review pertinent camera footage - especially if they deem the crash "minor" or "not reportable."
An experienced car accident lawyer will do this investigation, however. At Blaszkow Legal, we will run down camera footage and do everything we can to preserve it, even to the point of subpoena'ing the footage, where necessary. But in order to do this, we have to preserve the footage before it overwrites. Great camera systems keep footage for 30 days, but many work on much, much shorter timelines before the footage is overwritten.
Fatal Car Accidents in Fairfax County
Fatal car accidents happen with alarming frequency not just in Fairfax, but in all of Northern Virginia. If you have lost a loved one as the result of a car accident, then claim to be pursued is known as a wrongful death claim.
In a wrongful death action, we are seeking compensation for the loss of a family's loved one: for their emotional grief, final expenses, final illness medical expenses (such as hospital bills), and for the loss of income if the decedent was the provider for the family.
In order to pursue a wrongful death claim in Virginia, the Cicuirt Court's Probate Office appoints an Administrator of the Estate by issuing a Certificate of Qualification. Sometimes family members which to be appointed, but in many scenarios it is better to appoint a retired judge or retired attorney to serve as personal representation. This allows the family to focus on its grief, rather than dealing with the requirements of the office.
Contacting a Wrongful Death Car Accident Lawyer
If you have been hurt in a car accident that was not your fault, or lost a loved one in a car accident, then time is of the essence - you need to speak to an experienced car accident attorney right away. Evidence can be lost if you delay, evidence that may otherwise stop the insurance companies from attacking and ultimately denying your claim.
Call Blaszkow Legal today for a free consultation: 703-879-5910
---
Note: When creating these blog posts, our team of writers utilizes external sources, including local and state news sources, social media platforms, police accident incident reports, state police accident reports, and at times, eyewitness accounts. Please contact us immediately if you discover any incorrect information so that we can update the post with the most current, accurate information available.
Disclaimer: This post is not a business solicitation, and none of the information provided in this blog post should be interpreted as medical or legal advice. If you have been injured in an accident, seek immediate medical attention. This post's featured image was not captured at the actual accident scene.