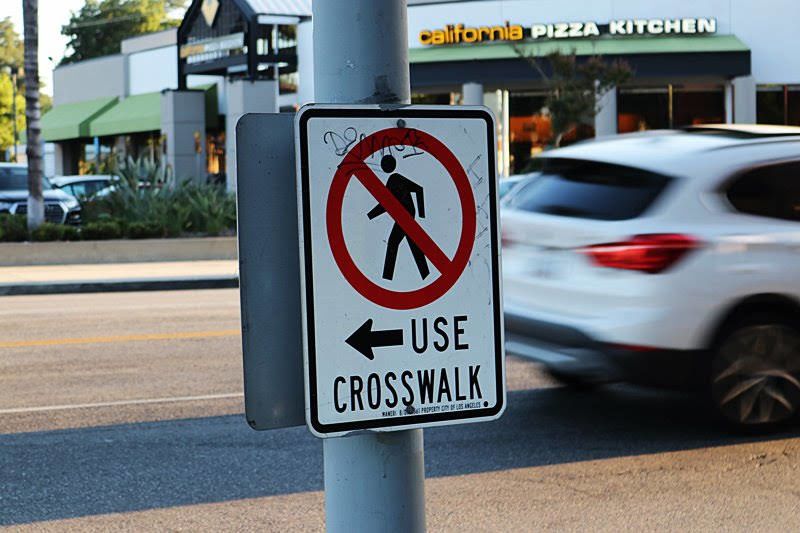 Reston, VA – Pedestrian Fatally struck by Vehicle on Glade Dr near Laurel Glade Court
---
Reston, VA (May 10, 2023) – A female pedestrian has died as a result of a car crash that took place in Fairfax County on Monday morning, May 8.
At around 2:15 a.m., the Fairfax County fire and rescue personnel assisted the Fairfax County Police Department at the scene of a crash on Glade Drive.
Reports from authorities show that a female pedestrian was struck by a vehicle on the roadway just west of Laurel Glade Court. Investigations determined that a fire engine was traveling through the area when it struck a woman on the roadway.
The woman suffered severe injuries as a result of the accident. Despite medical efforts after being rushed to an area hospital, the 23-year-old, later identified as Ashley Boardman, ended up passing away as a result of her injuries.
At this time, the incident is being investigated.
We offer our condolences to the family of Ashley Boardman.
Fatal Pedestrian Accidents in Virginia
Fatal pedestrian accidents are the cause of countless deaths here in the state of Virginia. Quite often, these accidents are a result of negligent drivers. Driver error can lead to these accidents taking place. Some of the leading factors in fatal pedestrian accidents across our state include:
Failure to yield the right-of-way

Red light or stop sign violations

Unsafe or illegal passing

Driver fatigue

Aggressive driving

Inadequate lighting or visibility
Unfortunately, these and other negligent actions have devastating consequences for others around. Losing a loved one as a result of a fatal accident is incredibly difficult to overcome. Many families struggle emotionally and financially to move forward.
If your loved one has died as a result of the fatal pedestrian accident, you must reach out to a Reston wrongful death lawyer immediately. There may be legal options available to help your family get justice and hold the negligent party accountable, and that investigation has to start as soon as possible to preserve evidence and protect your rights.
If you or a loved one have been affected by a pedestrian accident due to negligent and reckless drivers, Blaszkow Legal, PLLC can help. With over four decades of experience fighting for our client's rights and getting them the full and fair compensation they are owed, our Virginia pedestrian accident lawyers are dedicated to providing every family with justice.
Our free consultations mean that it is easy to get started on your case as soon as possible. Contact our Virginia personal injury law firm today at 703-879-5910 for more information about how we can help you get the closure and justice you deserve.
Note: When creating these blog posts, our team of writers utilizes external sources, including local and state news sources, social media platforms, police accident incident reports, state police accident reports, and at times, eyewitness accounts. Please contact us immediately if you discover any incorrect information so that we can update the post with the most current, accurate information available.
Disclaimer: This post is not a business solicitation, and none of the information provided in this blog post should be interpreted as medical or legal advice. If you have been injured in an accident, seek immediate medical attention. This post's featured image was not captured at the actual accident scene.