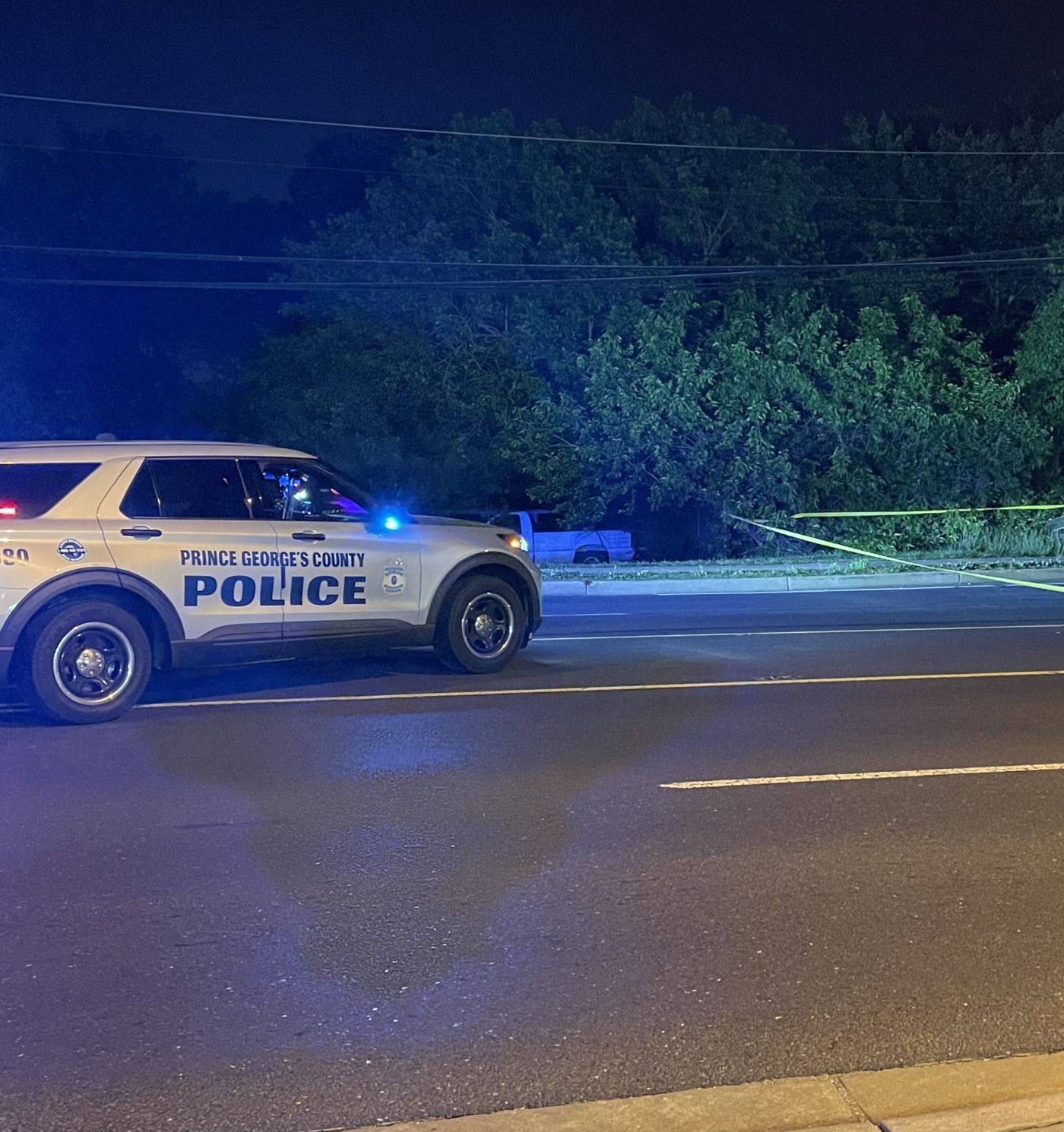 Oxon Hill, Maryland Tractor-Trailer Crash Kills Driver
---
Oxon Hill, Prince George's County, Maryland (May 12, 2023) - A motorist was killed this morning in a car accident between a small pick-up truck and a tractor trailer in Oxon Hill, Prince George's County, Maryland. This happened on the 6300-block of Oxon Hill Road, shortly before the morning rush-hour, at about 4 a.m.
The driver of the car, an unidentified male, was transported by EMS to a local hospital, and was tragically pronounced dead, shortly after arrival.
County Police have closed down Oxon Hill Road while their crash investigations team completes their analysis of the scene.
The circumstances of the crash itself are unknown at this time. There is no suggestion that the truck driver failed to remain at the scene.
Blaszkow Legal extends its sincerest condolences to the family of the deceased.
*Update of 5/15/23: the deceased driver has been identified as Evan Heyward.
Fatal Truck Accidents in Maryland
Tractor trailers are always common on Maryland roads, especially before dawn as goods leave warehouses to be unloaded for the day's commerce. Most are driven with due regard, by safe drivers. But sometimes, horrible collision occur due to negligence, or even recklessness.
Collisions involving big rigs are almost always serious, just because of how big they are, and how much inertia they build up when they move. Smaller vehicles, such as cars, come out the worst of these collisions, and this is sadly true of the cars' occupants. When people are killed as the result of a crash, this is called a wrongful death claim.
If you or a loved one are involved in a truck accident, it is important to contact an attorney right away to protect evidence, and preserve your claim when you are ready to pursue it.
Causes of Maryland Truck Accidents
These collisions have a myriad of causes:
Speeding

Aggressive Driving

Improper Turning

Running Red Lights/Stop Signs

and more
Regardless of what you believe was the cause of the crash, it is your duty to prove it in court, or to an insurance company beforehand. A Plaintiff always has the burden of proof. This is another reason to contact an experienced Maryland truck accident lawyer right after a crash: so the proof can be located and maintained.
When Should You Contact An Attorney?
If you or a loved one has involved in a truck accident in Maryland, Virginia, or DC, you should call Blaszkow Legal right now. There are numerous deadlines that start the run the minute the crash happens, and you need a team that knows those deadlines, and will get everything done that needs to be done to get the compensation you deserve for you and your family. Contact Blaszkow Legal, PLLC today for a team that fights hard for all of our clients. Get Justice with Joe - 703-879-5910
---
Note: When creating these blog posts, our team of writers utilizes external sources, including local and state news sources, social media platforms, police accident incident reports, state police accident reports, and at times, eyewitness accounts. Please contact us immediately if you discover any incorrect information so that we can update the post with the most current, accurate information available.
Disclaimer: This post is not a business solicitation, and none of the information provided in this blog post should be interpreted as medical or legal advice. If you have been injured in an accident, seek immediate medical attention.