CAR ACCIDENT AND PERSONAL INJURY ATTORNEYS
SERVING VIRGINIA, MARYLAND, AND DC
JOSEPH A. BLASZKOW
ATTORNEY
Since earning his J.D., Attorney Joseph Blaszkow has dedicated his career to representing those hurt by car accidents and other personal injuries. With the ability to practice in Virginia, Maryland, and D.C., he and his team are prepared to use his decades of experience to help you battle insurance companies and seek the results you deserve. Get Justice with Joe!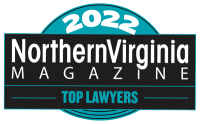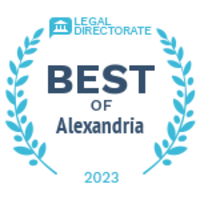 A TEAM YOU CAN TRUST
Our attorneys and staff are
ready to fight for your rights, to get you the compensation you deserve.
ADVICE BACKED BY EXPERIENCE
Our team has spent decades in the legal industry. From our attorneys to paralegals to investigators, we have the experience to help guide and fight for you. We know the tricks the insurance companies are going to use, and are ready to fight hard for the best result for you!

From car accidents to truck accidents from pedestrian strikes to wrongful death claims, Blaszkow Legal is team you need to get the compensation you deserve.
COLLABORATIVE COUNSEL
You deserve to be involved in every phase of your case. We are committed to working with you, not just for you. We keep our clients informed over the life of the case - there will never be a time when you cannot call in, and get an up to date overview of what is going on.
FAR-REACHING REPRESENTATION
We represent car accident and injury clients throughout the DC-Metropolitan Area. Whether you live in Virginia, Maryland, or D.C., we're prepared to take on your case, and get you the compensation you are entitled to, to make you whole.
WHAT OUR CLIENTS SAY
Mr. Blaszkow was professional, prompt, courteous, kind, and trustworthy! He kept me very well informed.
I have nothing but praise for Mr. Blaszkow. He ensured that I got an appropriate and fair settlement on my behalf. I would definitely refer someone to the Alexandria Injury Attorney.
I came from another lawyer to Mr. Blaszkow. I couldn't ask for a better lawyer, from start to finish. It was like night and day. I wish I would have come here first!
I was in a pretty bad accident and ended up with a very difficult case. Joseph Blaszkow was able to navigate it with ease and made sure my medical bills were more than covered.
From my experience, Blaszkow Law is the top firm for personal injury in the metro area in really every category.
I have not known an attorney that cared about his clients and their welfare so much. If ever I need the assistance of an attorney, I will be calling on your office to represent me.
It can be difficult to anticipate the need for an attorney - but life is unpredictable. Having an attorney is like having insurance - you have it in case you need it, and when you need it, you hope it's the best! When unforeseen events like car accidents occur, you deserve the chance to get recover from your injuries in peace. You have rights. Learn how a skilled car accident lawyer can help you fight for those rights, and stop insurance companies from taking advantage of you!
TALK TO AN ATTORNEY FIRST!
After a traumatic incident threatens to throw your life off course, your first step should be to seek professional legal advice. Insurance companies always want you to call them first, because without an attorney to help you, they know they can get away with a lot more. At Blaszkow Legal, PLLC, our experienced team is ready to protect you, and fight for you, from day one.
We are ready to listen as you tell your story and describe your needs, going forward. We will help you handle the stressful stuff, so you can focus on getting better. Whatever situation you're facing, don't face it alone!
BE INVOLVED IN YOUR CASE
Whether your case involves an accident like a pedestrian injury, a rideshare collision, or a slip and fall, the outcome will drastically impact your life. By playing an active role in the legal process, you can have a say in what your future may look like. Work with our collaborative team to start your path forward.
START SEEKING RESULTS
Contact an attorney immediately after an accident - the longer you wait, the more evidence the insurance companies will collect to try to use against you. Contact our office in Alexandria, Virginia, to schedule a free personal injury consultation. At Blaszkow Legal, PLLC, we are proud to serve clients in Alexandria, Fairfax, Arlington, Woodbridge and all of Prince William County, and in Oxon Hill, Fort Washington, National Harbor and more in Maryland, as well as all parts of Washington, D.C.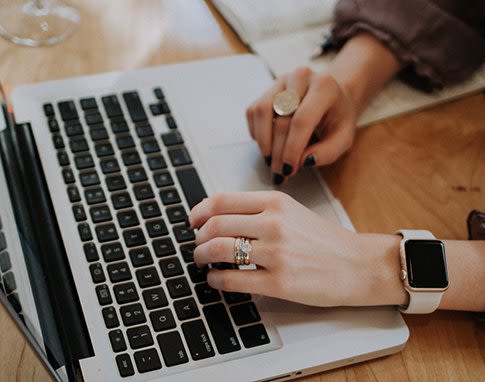 A Recent Wrongful Conception Case in Southwest Virginia
---
A vasectomy was not properly completed on a Virginia man, resulting in an unplanned pregnancy.