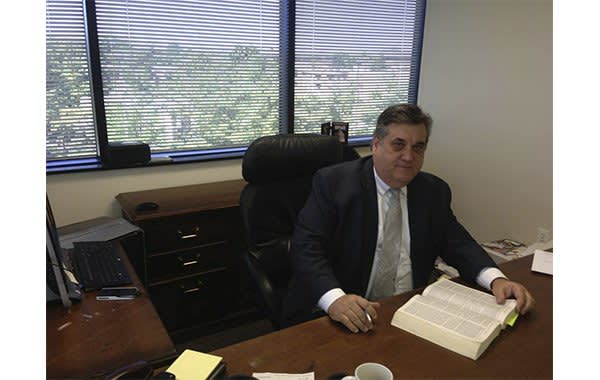 Joseph A. Blaszkow
Attorney
Attorney Joseph A. Blaszkow is a dedicated professional in the field of personal injury and civil litigation, and has been winning cases for his clients since 1981. He has amassed 40 years of experience, litigating cases in Maryland, Virginia, and the District, as well as appellate Courts and the US District Courts in the three jurisdictions. Mr. Blaszkow was also one of the first attorneys in the Commonwealth of Virginia to obtain punitive damages against a drunk driver who had injured his client. In his personal time, Mr. Blaszkow is an avid fan of baseball and is a dedicated bike rider, attending events throughout the area.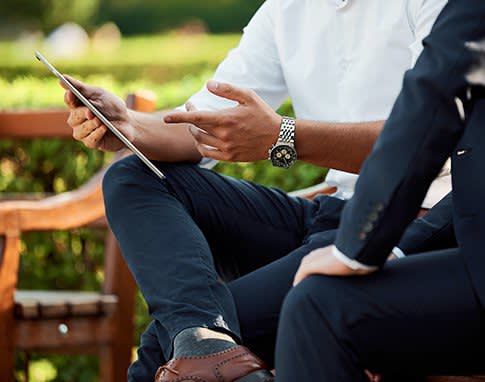 Matt
Chief Paralegal and Investigator
Matt has served the firm since late 2014, starting as a paralegal, and as the office expanded, as Chief Paralegal. Matt is a former law enforcement officer, who specialized in traffic enforcement and accident investigations. Matt brings that experience into law and serves as the firm's investigator when necessary. He is a certified paralegal and is currently studying for his advanced paralegal exam. Matt is an avid railfan, and when not in the office, can usually be found watching trains or stooped over his hobby desk, painting miniature locomotives.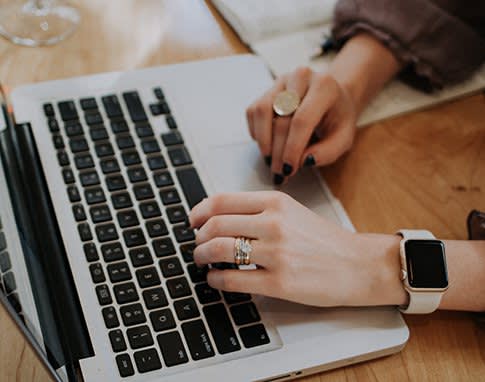 Barbara
Legal Assistant
Barbara is the right hand of the firm's principal attorney, assisting in scheduling, filing, and other administrative work. Though her work is primarily behind the scenes, she is a very important part of the firm's structure. Barbara has recently taken on additional responsibilities related to billing and accounting. Barbara is a patron of the arts and can regularly be spied at the Kennedy Center. She is a former professional ballerina.