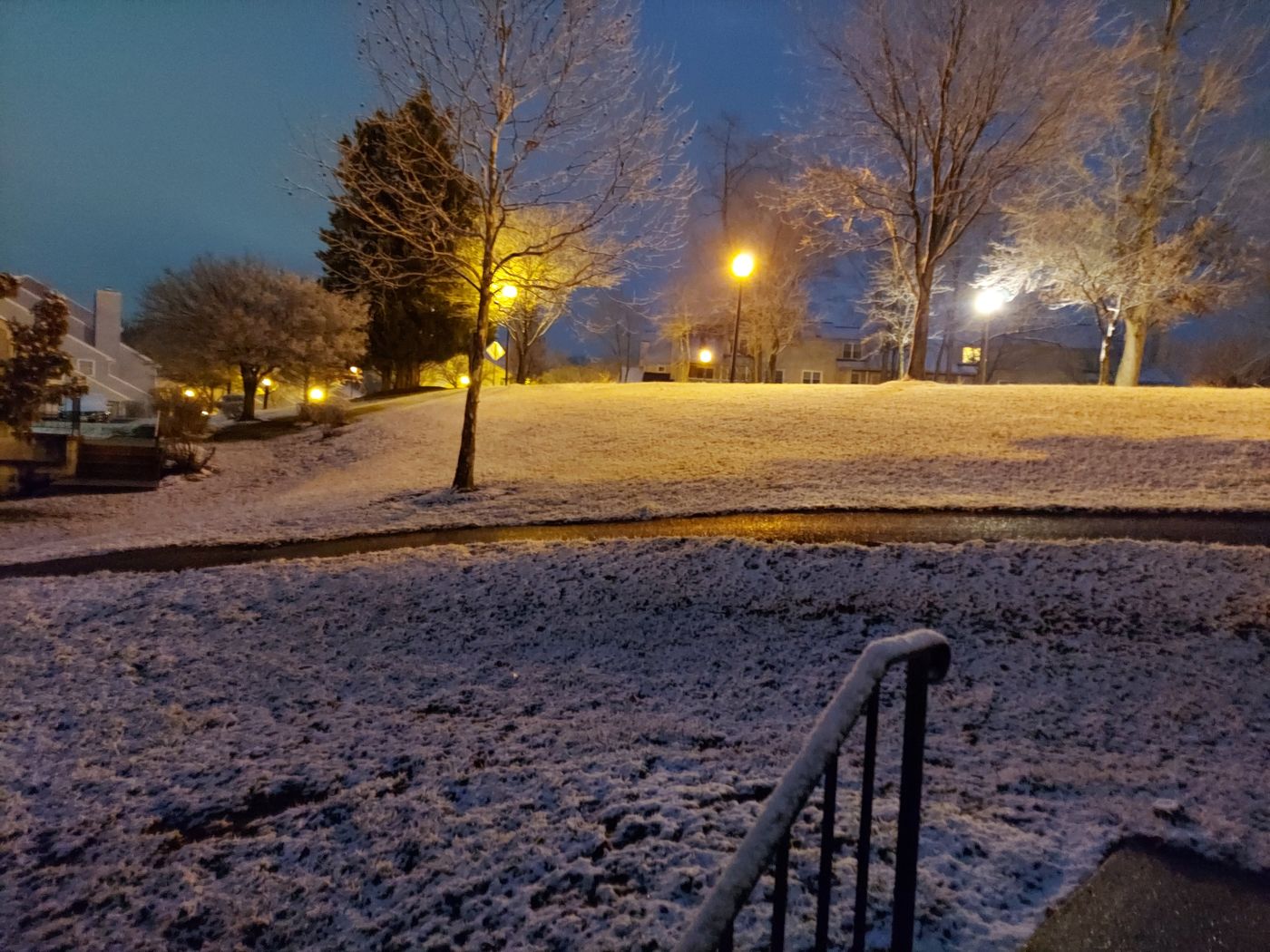 Alexandria's First Snow of 2023 - But Beware of the Roads!
---
January was able to come and go without any snow, butFebruary arrives with a dusting in our grass - and our roads! Now, as the temperature rises and the ground is not frozen, our white coating will likely be gone by lunch. But the Alexandria Car Accident Attorney can report that the City of Alexandria, and VDOT, have done an excellent job of salting and treating the roads, but not all have been gotten, and these measures are not 100% effective. Drive safely!
Despite any treatments of the roadways, it remains the duty of every river to exercise caution, and to drive with the due-care necessary for conditions on the roads. This means allowing extra stopping distance, and widening the gap between your vehicle and the vehicle in front of you. Ensure that you are using turn signals to change lanes, and driving with you headlights on for extra safety.
There are times when wet roadways can be even more dangerous than snowy ones. Snow-covered roads, while sometimes unsafe, can give a car's tires a bit of traction and grip on the road and snow - but wet roads afford no grip at all. Melting snow, even just a coating, is going to make the roads slick, which is potentially even more dangerous as these melting snows will pick-up the oils and sealants the coat the asphalt and concrete. This makes stopping harder, and can cause turns to be wider than expected!
You as a driver have to drive carefully, to make sure that you make it home to your loved ones, safe and sound.
Unfortunately, some people do not drive with any extra care when there is snow, whether a dusting or a foot. Some people over-drive the conditions, or act as if the snow did not happen. These people can sometimes drive aggressively, and can cause crashes that damage property and injure people.
If you have been injured as the result of a crash, or had your vehicle damaged, you may have a claim for those injuries, and/or the diminished value of your vehicle after the crash. Call Blaszkow Legal today for a free consultation of your snow or rain-related accident! 703-879-5910