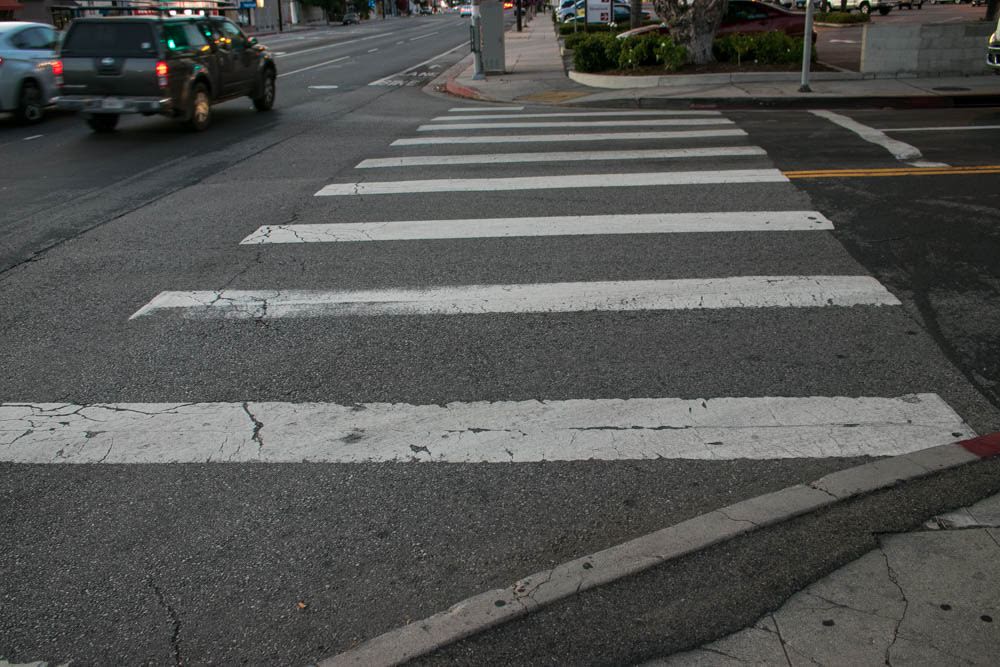 Chesapeake, VA – Crossing Guard Struck by Vehicle at Great Bridge High School Campus
---
Chesapeake, VA (October 18, 2023) – A Great Bridge High School crossing guard was hospitalized as a result of a pedestrian accident that occurred on Monday morning.
The accident occurred at around 8:30 a.m. on October 16.
According to authorities, a crossing guard was on the campus for the Great Bridge High School directing kids across the designated crossing area. For unknown reasons, they were struck by a vehicle traveling through the area.
The crossing guard was injured in the accident. The victim was transported to a local hospital for further medical care.
The incident is being investigated at this time.
We hope the crossing guard is able to make a full recovery.
Pedestrian Accidents in Virginia
Being injured as a result of the vehicle accident can have a severe impact on your life. Unfortunately, there are thousands of cases where people are harmed as a result of crashes in Virginia each year. In many instances, victims are left with serious injuries that affect their ability to work, impact the ability to spend time with their family and engage in activities, and even affect their mental health and well-being.
Unfortunately, many people are hurt as a result of accidents that are completely preventable. We see innocent people left with severe trauma to the spinal cord, broken bones, and other injuries following accidents every single day. If you have been harmed as a result of an accident, it is important that you understand your legal rights and the options that you have.
Working with a Chesapeake pedestrian accident lawyer can help to ensure you are able to recover the financial resources that you need to get through this very difficult time. Your attorney will be able to build a strong personal injury claim on your behalf and help you get the money that you need for your vehicle repairs, lost earnings, and more.
At Blaszkow Legal, PLLC, we are dedicated to serving our clients with unwavering commitment and exceptional legal representation. Our dedicated personal injury lawyers attorneys understands the challenges of personal injury cases and are always ready to fight for your rights and seek justice on your behalf.
We strive to provide personalized attention to each client and guide them through every step of the process, making it as smooth and stress-free as possible. If you have suffered injuries as a result of the pedestrian accident that was caused by the careless or reckless actions of another driver, do not hesitate to contact our Virginia personal injury law firm for a free consultation. Let our team help you get the rightful compensation you deserve, starting with a call today at 703-879-5910.
Note: When creating these blog posts, our team of writers utilizes external sources, including local and state news sources, social media platforms, police accident incident reports, state police accident reports, and at times, eyewitness accounts. Please contact us immediately if you discover any incorrect information so that we can update the post with the most current, accurate information available.
Disclaimer: This post is not a business solicitation, and none of the information provided in this blog post should be interpreted as medical or legal advice. If you have been injured in an accident, seek immediate medical attention. This post's featured image was not captured at the actual accident scene.