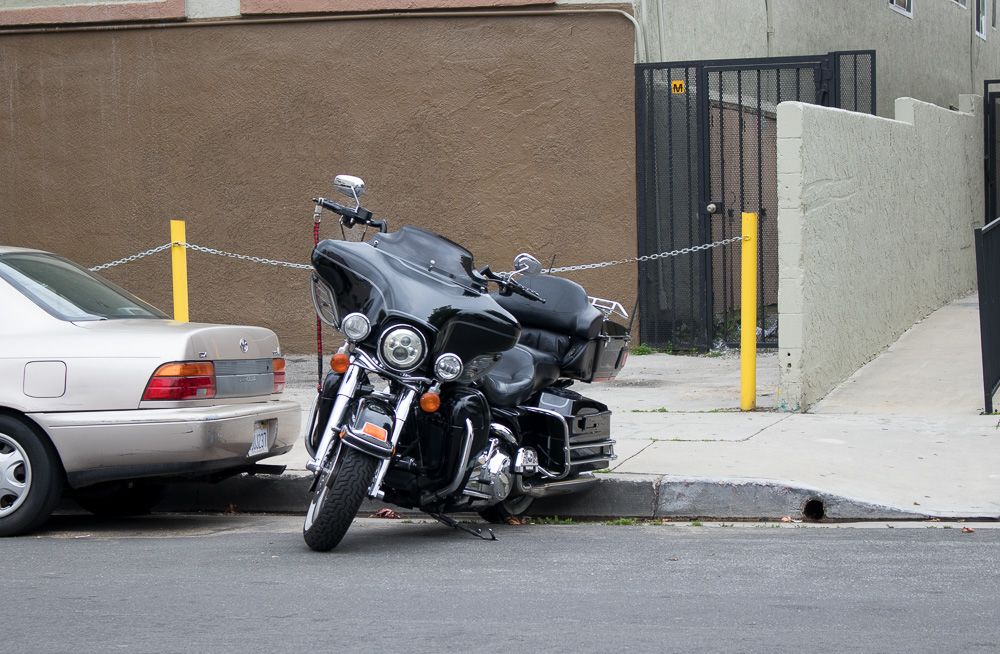 Surry County, VA –Motorcycle Wreck on Route 31 by Route 10 Takes Life of Christopher Downey
---
Surry County, VA (May 17, 2023) – A 40-year-old man, identified as Christopher Downey, suffered fatal injuries as a result of a motorcycle accident that occurred on Sunday evening in Surry County.
At approximately 8:30 p.m. on May 14, officers with the Virginia State Police responded to a crash on Route 31 near the intersection of Route 10.
Reports from authorities show that a 2018 Nissan Altima and a 2014 Kawasaki Vulcan collided near the intersection.
The motorcyclist, identified as Downey, was severely injured in the accident after being ejected from his vehicle. He was transported to Sentara Norfolk General Hospital, where he passed away from his injuries.
The Nissan driver, 65-year-old Rhonda Green, was transported to a local hospital for treatment of injuries.
The incident is being investigated by the police at this time.
We hope Rhonda Green recovers from her injuries in a timely manner.
Our condolences are with the family of Christopher Downey at this time.
Auto Accidents in Virginia
Motorcycle accidents take the lives of thousands of people across the United States every year. Unfortunately, many of these accidents are preventable. Innocent people continue to pay the price as a result of drivers who fail to yield to others, run red lights, or even operate their vehicles while impaired.
After suffering serious injuries or losing a loved one in an automobile accident, affected parties have the ability to file legal claims against the responsible party. In Virginia, a personal injury lawsuit can provide a victim with financial relief when it comes to their medical expenses, lost wages, permanent scarring and disfigurement, and other damages they face. Working with a Fairfax car accident lawyer in the aftermath of your accident can provide you with the best chance of getting the maximum compensation for the losses that you face.
At Blaszkow Legal, PLLC, our personal injury lawyers are dedicated to helping you get justice after being involved in an accident or suffering a personal injury. We will do everything we can to ensure that the defendant is held accountable for their negligence and that you receive the full compensation needed to help you move forward. Our experienced team has helped countless clients secure the best settlement possible for their individual cases, and we want to do the same for you. Contact us today at 703-879-5910 if you would like to speak with one of our attorneys about your situation. Let us help guide you through this process every step of the way so that you can get back on track as quickly as possible.
Note: When creating these blog posts, our team of writers utilizes external sources, including local and state news sources, social media platforms, police accident incident reports, state police accident reports, and at times, eyewitness accounts. Please contact us immediately if you discover any incorrect information so that we can update the post with the most current, accurate information available.
Disclaimer: This post is not a business solicitation, and none of the information provided in this blog post should be interpreted as medical or legal advice. If you have been injured in an accident, seek immediate medical attention and contact an attorney immediately. This post's featured image was not captured at the actual accident scene.