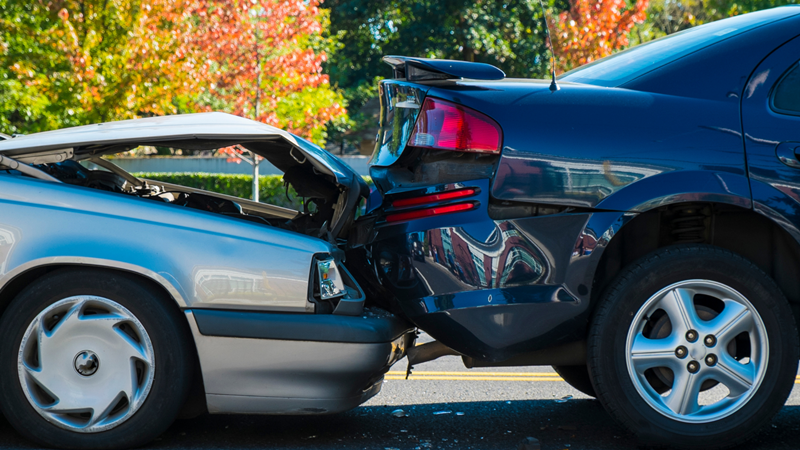 Chesterfield County, VA – Two-Vehicle Wreck on Beach Rd Takes One Life
---
Chesterfield County, VA (August 30, 2023) – One person has died as a result of a major crash that occurred in Chesterfield County on Monday evening, August 28.
At around 9:15 p.m., the Chesterfield County Police Department was called to the scene of a crash on Beach Road.
Reports show that a 2018 Subaru Forrester was traveling south in the 7200 block of Beach Road when he became involved in a collision with a 2005 Honda Civic, which was heading north on the same roadway.
The driver of the Honda, who has not been publicly identified, was pronounced dead at the scene of the accident due to their injuries. The driver of the Subaru was transported to an area hospital, where they underwent emergency treatment of injuries.
The crash is currently being investigated by the Chesterfield County Police Department.
We hope the injured driver recovers quickly.
Our condolences go out to the family of the victim who died in this crash.
Fatal Car Accidents in Virginia
Fatal car crashes take the lives of hundreds of people across Virginia each year. The majority of accidents that take place are a result of drivers who failed to operate their vehicle responsibly.
Automobile collisions are more likely to take place when motorists refuse to drive safely while operating their vehicles. Drivers who are traveling at high speeds are more likely to lose control of their vehicles, veer off the road and into surrounding property, and be unable to stop in time to avoid crashing into oncoming traffic.
Sharing the road with drunk and impaired drivers also increases the likelihood that innocent people will be harmed or killed in motor vehicle accidents. The unfortunate truth is that everyone's safety is at risk when intoxicated drivers get behind the wheel. Alcohol and drug use compromises a motorist's ability to drive safely. Drunk drivers have a higher likelihood to lose control of their vehicles, which increases the risk of a collision.
Distracted driving is a serious problem here in Virginia, resulting in far too many fatal accidents every year. A driver can easily get distracted by any number of potential things, both inside or outside of the vehicle, increasing the likelihood of an accident and potential harm to others.
If you have lost a loved one due to a car accident that was caused by the careless or reckless actions of another driver, you may be able to take legal action. Reaching out to a wrongful death lawyer in Chesterfield County as soon as possible will provide you with the best chance of protecting your legal rights and getting justice.
If your loved one has died due to a fatal car crash that took place in Virginia, our dedicated legal team at Blaszkow Legal, PLLC is here to help. Our car accident attorneys have more than four decades of experience helping families across the state protect their legal rights. We remain dedicated to helping you get the justice and compensation that you deserve. We will use our experience and skill to build a strong case for you, as we fight on your behalf during negotiations with insurance companies. To learn more about how we can assist you with your case, contact Virginia personal injury law firm today by calling 703-879-5910 to schedule a free consultation.
Note: When creating these blog posts, our team of writers utilizes external sources, including local and state news sources, social media platforms, police accident incident reports, state police accident reports, and at times, eyewitness accounts. Please contact us immediately if you discover any incorrect information so that we can update the post with the most current, accurate information available.
Disclaimer: This post is not a business solicitation, and none of the information provided in this blog post should be interpreted as medical or legal advice. If you have been injured in an accident, seek immediate medical attention. This post's featured image was not captured at the actual accident scene.