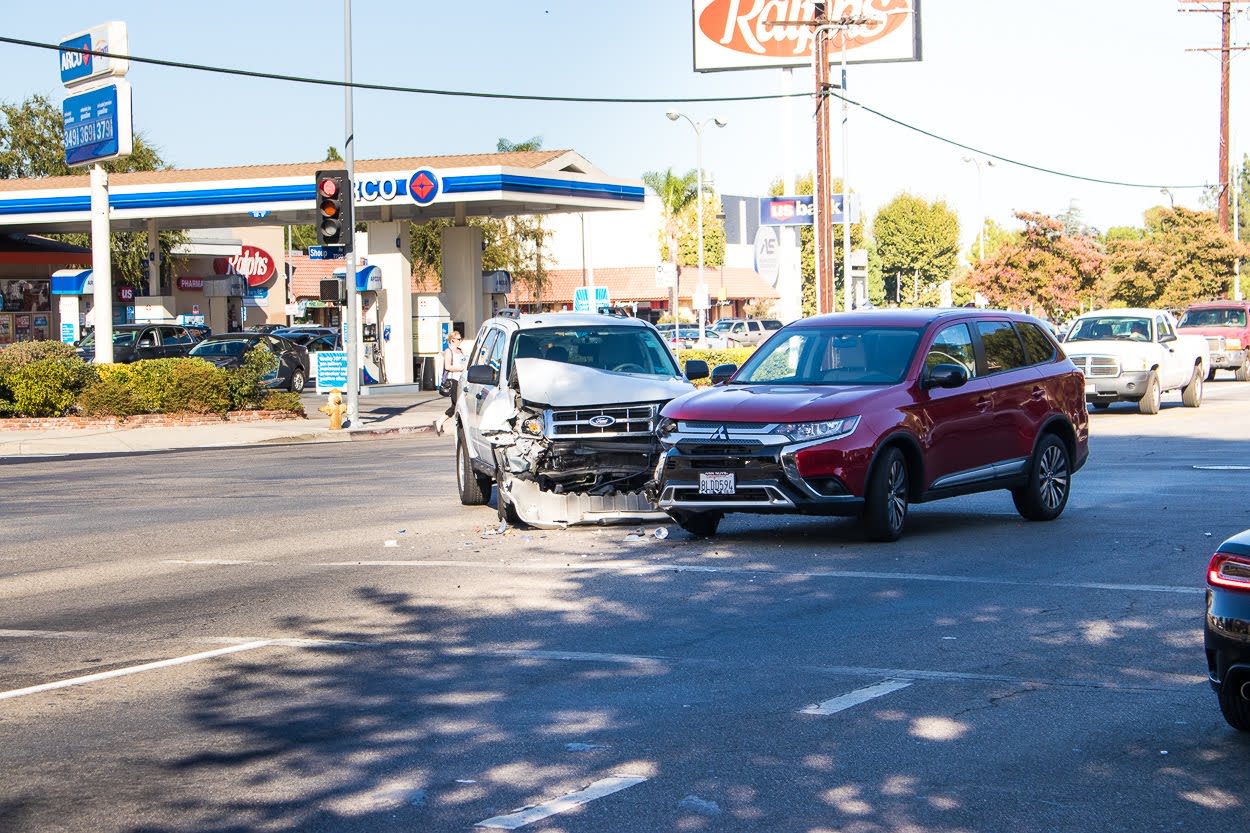 Arlington, VA – One Killed, Two Injured in Major Crash on S Walter Reed Dr near S Dinwiddie St
---
Arlington, VA (July 5, 2023) – A major motor vehicle accident was reported in Arlington County on Tuesday morning that claimed one person's life.
At around 2:00 a.m. on July 4, the Arlington Police Department was requested at the scene of an automobile collision on South Walter Reed Drive.
Crash investigations show that a collision occurred on South Walter Reed Drive in the area near South Dinwiddie Street during the early morning hours. The crash resulted in one vehicle barreling off the roadway and colliding with a tree. The vehicle then caught on fire.
One person involved in the crash was fatally injured. The victim, identified as an adult male, was pronounced deceased at the scene. Two additional victims, identified as adult females, were both critically injured. The two victims were transported to area hospitals for emergency treatment.
The incident is currently being investigated.
We hope the two injured women are able to recover quickly following this crash.
Our condolences go out to the family of the man who lost his life as a result of this collision.
Fatal Car Accidents in Virginia
Fatal car accidents in Virginia are the cause of hundreds of deaths each year. Regrettably, a fatal accident can bring on an array of consequences for your family. We see many families forced to deal with financial burdens related to funeral costs, lost earning capacity, and pain and suffering. Many families are forced to deal with loss of services and even loss of companionship. The mental, emotional, and financial impacts of fatal accidents can be far-reaching.
Regrettably, the majority of accidents that take place in our state are caused by negligent parties. Leading factors in fatal crashes across Virginia include:
Drivers who fail to yield to nearby motorists.

Drivers who disregard red lights, intersections, or stop signs.

Drivers who operate their vehicles under the influence of drugs or alcohol.

Drivers who use their cell phones and fail to pay attention to the road ahead.
If you have lost a loved one as a result of a fatal crash that was caused by the negligent actions of another motorist, your family is afforded the opportunity to seek financial compensation from them to alleviate all of the damages that your family faces moving forward, both economic and non-economic. Working with a competent wrongful death lawyer in Arlington can provide your family with the best chance of protecting your rights and getting justice.
If you have lost a loved one as a result of a fatal accident that was caused by the negligence or recklessness of another driver, Blaszkow Legal, PLLC is here to help you fight for the compensation and justice that are owed to you.
Our Virginia personal injury law firm boasts over four decades of experience and a fearless commitment to helping our clients get justice while holding the negligent parties accountable for the loss of their loved ones. If you are interested in seeing how our team can make a difference in your case, feel free to reach out to our Virginia personal injury law firm at 703-879-5910 today to schedule a free consultation.
Note: When creating these blog posts, our team of writers utilizes external sources, including local and state news sources, social media platforms, police accident incident reports, state police accident reports, and at times, eyewitness accounts. Please contact us immediately if you discover any incorrect information so that we can update the post with the most current, accurate information available.
Disclaimer: This post is not a business solicitation, and none of the information provided in this blog post should be interpreted as medical or legal advice. If you have been injured in an accident, seek immediate medical attention. This post's featured image was not captured at the actual accident scene.