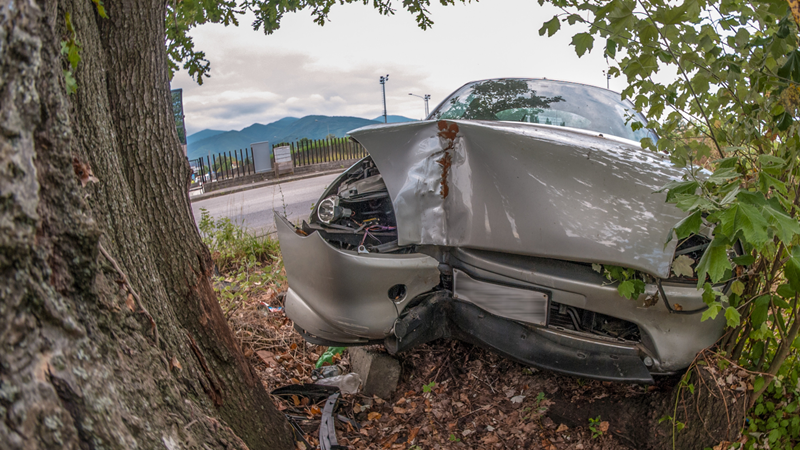 Centerville, VA - Two Hurt in Go-Cart Crash on Compton Rd
---
Centerville, VA (June 14, 2023) – The police were called to the scene of a crash that took place in the Centerville area that left multiple people injured.
At around 8:00 p.m. on June 13, the Fairfax County Police Department responded to the scene of a crash that had taken place on Compton Road.
Reports from authorities show that a go-cart was involved in a collision with an unknown number of vehicles in the 14,000 block of the roadway.
Authorities arrived at the scene and located two victims, identified as a juvenile and an adult male, who suffered from injuries. The two victims were briefly treated at the scene and transported to area hospitals for medical care.
The police department is currently investigating the crash.
We hope the two people hurt as a result of this accident are able to recover quickly.
Car Accidents in Virginia
Being involved in a collision can significantly disrupt a person's life, especially when it results in injuries. In the Commonwealth of Virginia, the impact of motor vehicle accidents is alarming, with over 800 lives lost and 65,000 individuals injured each year. These accidents can result in severe limitations on the injured, having a significant impact on their ability to perform everyday tasks. While the causes of motor vehicle accidents can vary, a significant majority of fatal car crashes in our state can be attributed to three primary factors. These include:
Failure to use seatbelts: Approximately 52% of fatal crashes in our state involve individuals who were not wearing seatbelts.

Alcohol use: More than 29.4% of fatal traffic collisions in Virginia involve at least one driver who is under the influence.

Speeding: Speed is a contributing factor in more than 37.7% of fatal accidents statewide.
Despite the precautions individuals can take to protect themselves on the roads, the unfortunate reality remains that there is no certainty that others will exercise responsible behavior. As a result, a significant number of individuals are left to deal with incapacitating injuries that result in overwhelming pain and suffering. Many people have to go through extensive medical treatment that is expensive and time-consuming.
If you have been injured in an accident due to the actions of another motorist, it is imperative to promptly seek the assistance of a car accident attorney in Centerville. You may be eligible for compensation for the negligence that caused your injuries. Your damages include many parts of your claim, stemming from medical treatment and other associated costs, such as lost wages and even diminished value if you were driving a new car or a unique car like a Tesla.
At Blaszkow Legal, PLLC, we are dedicated to successfully representing our clients who have experienced personal injuries in Virginia. We know how difficult this time can be and want to ensure that you will get the justice you deserve for your case. Our team of fearless attorneys will take care of every detail, so all you need to focus on is getting back on track with your life. Contact us today by calling 703-879-5910. Our lawyers can get started on your case right away.
Note: When creating these blog posts, our team of writers utilizes external sources, including local and state news sources, social media platforms, police accident incident reports, state police accident reports, and at times, eyewitness accounts. Please contact us immediately if you discover any incorrect information so that we can update the post with the most current, accurate information available.
Disclaimer: This post is not a business solicitation, and none of the information provided in this blog post should be interpreted as medical or legal advice. If you have been injured in an accident, seek immediate medical attention. This post's featured image was not captured at the actual accident scene.