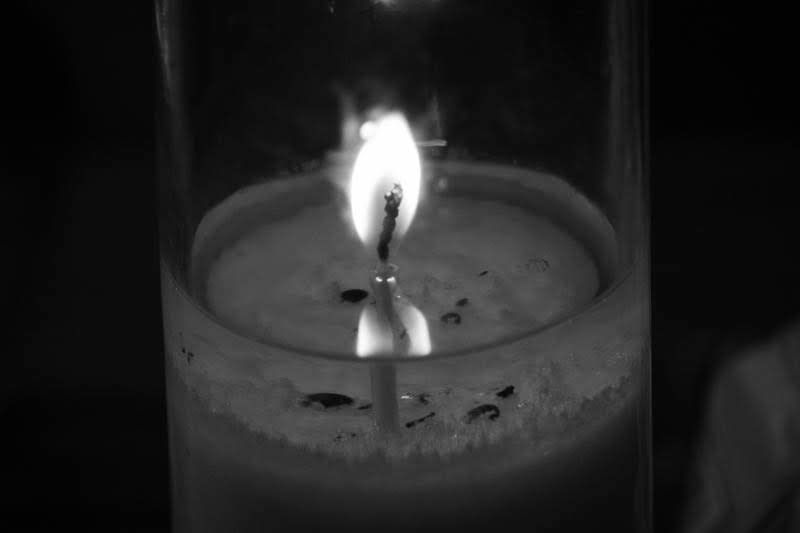 Chesapeake, VA – One Killed in Two-Vehicle Crash on I-64 near MM 233
---
Just after 2:30 p.m. on April 12, the Virginia State Police received a request to help at the scene of a collision on Interstate 64.
Preliminary crash reports provided by VSP show that two vehicles collided on the westbound side of Interstate 64. Authorities arrived at the scene and secured the area near the damaged vehicles, which were located near mile marker 233.
Emergency medical service technicians were notified that they were needed at the scene to treat those who suffered injuries in the crash.
One person ended up passing away as a result of the injuries they suffered. Paramedics cared for those harmed in the accident before transporting them to area hospitals.
The Virginia State Police is currently investigating the incident.
Our thoughts go out to those injured in this crash.
Our sincerest sympathies are with the family of the victim who lost their life in this accident.
Fatal Car Accidents in Virginia
In 2021, 967 people lost their lives on Virginia's roadways. Reports from the Virginia Department of Motor Vehicles show that the number of fatal traffic accidents increased by approximately 15% between 2020 and 2021. In most cases, fatal accidents are a result of drivers who are negligent. In Virginia, the two top causes of fatal accidents are speeding and aggressive driving.
When drivers are speeding, they are more likely to lose control of their vehicles and strike others. Traveling above the posted speed limit also makes it more difficult for drivers to maintain control of their vehicle or come to a complete stop during an emergency or changes in traffic patterns.
Aggressive driving behavior is actions that directly place the lives of others at risk. When drivers engage in risky behaviors, such as weaving between traffic, tailgating, or even brake-checking other vehicles, they can cause serious accidents that can ultimately take the lives of innocent people.
The loss of a loved one is unlike any pain that a family will ever have to endure. Knowing that your loved one has died as a result of another driver's reckless or negligent acts makes accepting the loss even more difficult. Depending on the circumstances surrounding the accident, your family may be able to file a wrongful death claim against the responsible party.
Although a wrongful death claim cannot bring your loved one back, it can help you hold the person who is responsible for their death accountable. Furthermore, it can provide your family with the financial resources that you need for funeral expenses and more. The guidance of a Chesapeake wrongful death lawyer can help you immensely when it comes to protecting your legal rights.
For more than four decades, our Virginia car accident lawyers at Blaszkow Legal, PLLC have remained committed to helping those affected by negligent and reckless drivers get full and fair compensation. Our track record of success when it comes to helping our clients get justice exemplifies our dedication to helping innocent families protect their legal rights. If your loved one has died as a result of a fatal accident, contact our Virginia personal injury law firm today at 703-879-5910. Our lawyers can meet with you for a free consultation to discuss your case, so we can get started on providing your family with the closure you need and deserve.
Note: When creating these blog posts, our team of writers utilizes external sources, including local and state news sources, social media platforms, police accident incident reports, state police accident reports, and at times, eyewitness accounts. Please contact us immediately if you discover any incorrect information so that we can update the post with the most current, accurate information available.
Disclaimer: This post is not a business solicitation, and none of the information provided in this blog post should be interpreted as medical or legal advice. If you have been injured in an accident, seek immediate medical attention. This post's featured image was not captured at the actual accident scene.