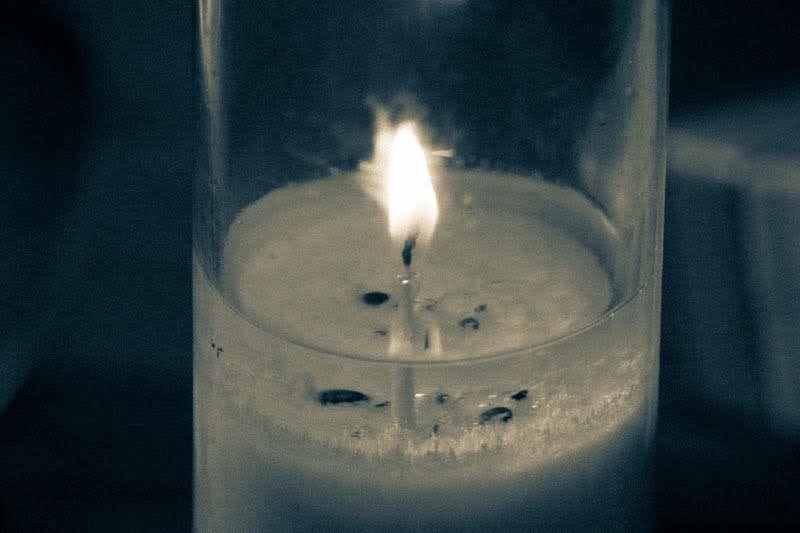 Loudoun Co., VA – Fatal Crash on Old Ryan Rd near Hammersmith Pl
---
Loudoun Co., VA (October 25, 2023) – The Loudoun County Sheriff's Office confirmed that a woman has died as a result of a fatal pedestrian crash that took place in Loudoun County.
The accident was reported just after 5:45 p.m. on Monday, October 23.
The LCSO reports that a 75-year-old woman from Ashburn, Virginia, was attempting to cross the road in the area of Hammersmith Place and Old Ryan Road during the evening hours. For reasons unknown, she was struck by a Mercedes.
The pedestrian, who has not been identified to the public, suffered fatal injuries and was pronounced deceased by authorities. The driver of the Mercedes remained at the scene of the collision. No other injuries were reported.
The incident is being investigated at this time by the Loudoun County Sheriff's Office.
Our sympathies go out to the family of the woman who died in this crash.
Fatal Car Accidents in Virginia
Fatal accidents in Virginia take the lives of hundreds of people annually. Regrettably, we see a significant number that are completely preventable. Drivers who operate their vehicle at too high of speed run the risk of losing control and crashing into others. Drivers who are impaired may not be able to be responsible enough to operate their vehicle safely. Unfortunately, we also see many accidents take place as a result of tailgating, failing to yield, and various other acts of negligence.
Although there are countless instances where innocent people die as a result of accidents, it is impossible to prepare for the impact that a fatal crash will have on your family. Many families struggles to move on. Dealing with the emotional turmoil associated with the sudden and unexpected loss of a loved one can seem nearly impossible. Unfortunately, there are countless instances where families are forced to deal with towering financial burdens after suddenly and unexpectedly losing loved ones in fatal collisions.
After experiencing the loss of a loved one, your family should seek guidance from a Loudoun County wrongful death lawyer immediately. Your family may have legal recourse available to help you secure financial compensation. Seeking guidance from a dedicated legal team early on can provide you with the best chance of having the strongest evidence against the defendant. Your attorney will be able to aggressively negotiate compensation to ensure your family has the financial resources needed to move on.
At Blaszkow Legal, PLLC, we are committed to standing by our clients and providing them with the most effective legal representation for their personal injury cases. Our team of experienced attorneys understands the hardships and struggles that come with fatal accidents, which is why we strive to protect your rights and fight for justice on your behalf. We are dedicated to offering top-notch services and assisting you through difficult times. If you have lost a loved one due to a fatal auto collision, don't hesitate to reach out to us at 703-879-5910 for a free consultation. Let us help guide you towards a resolution that will provide you with the compensation and closure you deserve.
Note: When creating these blog posts, our team of writers utilizes external sources, including local and state news sources, social media platforms, police accident incident reports, state police accident reports, and at times, eyewitness accounts. Please contact us immediately if you discover any incorrect information so that we can update the post with the most current, accurate information available.
Disclaimer: This post is not a business solicitation, and none of the information provided in this blog post should be interpreted as medical or legal advice. If you have been injured in an accident, seek immediate medical attention. This post's featured image was not captured at the actual accident scene.