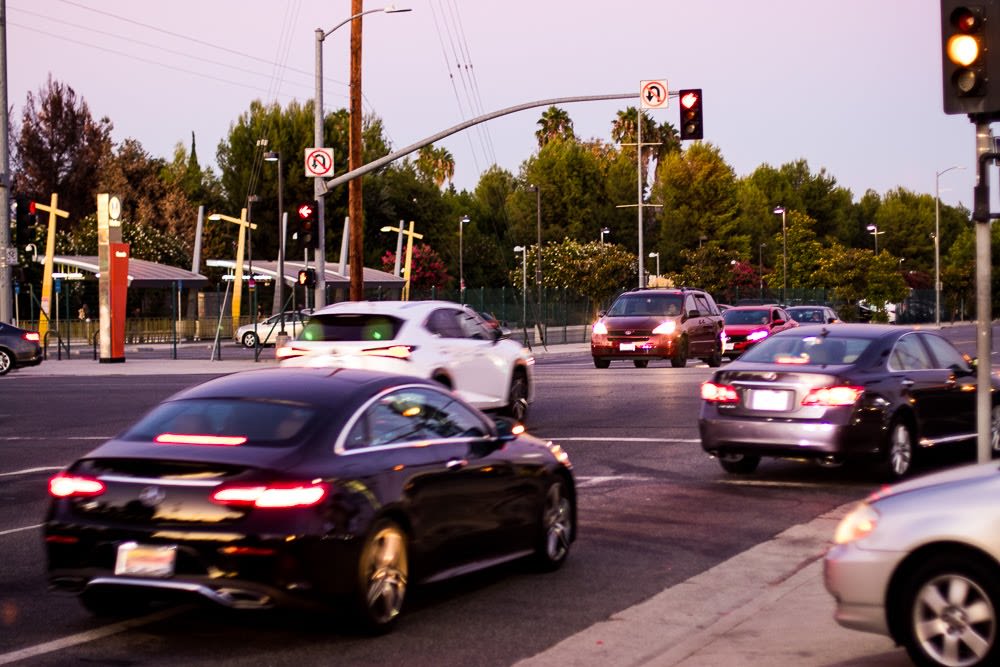 Fairfax, VA – Multiple Injuries Follow I-66 Crash near Route 28
---
Fairfax, VA (November 15, 2023) – A collision involving multiple vehicles was reported in the Fairfax area on Monday evening, leaving several people injured. The crash occurred on November 12. Reports provided by local news sources show that five vehicles collided on Interstate 66.
The crash blocks of multiple westbound lanes near Route 28. Firefighters with the Fairfax County Fire and Rescue responded to provide help to the Virginia state police at the scene. Several victims were injured as a result of the crash. The victims were transported to area hospitals for emergency treatment. The accident is currently being investigated by a law enforcement.
We hope the injured victims recover quickly.
Car Accidents in Virginia
Being involved in a motor vehicle accident can have a severe impact on your life. Unfortunately, thousands of collisions are reported in Virginia every year that result in serious injuries. Car crash victims often have to go through extensive medical treatment. Many victims have to spend a significant amount of time off work to recover. In severe cases, victims may be forced out of work indefinitely due to permanently disabling injuries.
Under any circumstance, the aftermath of a car crash can be incredibly difficult to deal with. In order to provide yourself with the best chance of getting justice after being harmed, it is important that you seek guidance from Fairfax car accident lawyer. After being hurt in a crash, you have the ability to file a personal injury claim against the person responsible. This legal action can provide you with financial relief for your medical costs and more.
It is important to know that Virginia follows the laws of contributory negligence when it comes to providing compensation for car crash victims. This law essentially states that if you have contributed to your accident in any way, you are not able to recover fair compensation for your damages and losses. This makes it vitally important for you to seek representation early on to ensure you have the best chance of maximizing your recovery by proving that the other person involved in the crash was solely responsible.
At Blaszkow Legal, PLLC, we are committed to providing our clients with the best possible legal representation and guidance for their accident or injury cases. We understand the challenges and complexities that come with navigating the legal system, which is why we strive to make this journey as smooth as possible for our clients. With our experienced team of attorneys by your side, you can rest assured that justice is within reach. Contact us today at 703-879-5910 for personalized attention and quality legal services. Let us help you get the rightful justice you deserve.
Note: When creating these blog posts, our team of writers utilizes external sources, including local and state news sources, social media platforms, police accident incident reports, state police accident reports, and at times, eyewitness accounts. Please contact us immediately if you discover any incorrect information so that we can update the post with the most current, accurate information available.
Disclaimer: This post is not a business solicitation, and none of the information provided in this blog post should be interpreted as medical or legal advice. If you have been injured in an accident, seek immediate medical attention. This post's featured image was not captured at the actual accident scene.