Law Day - 2019!
---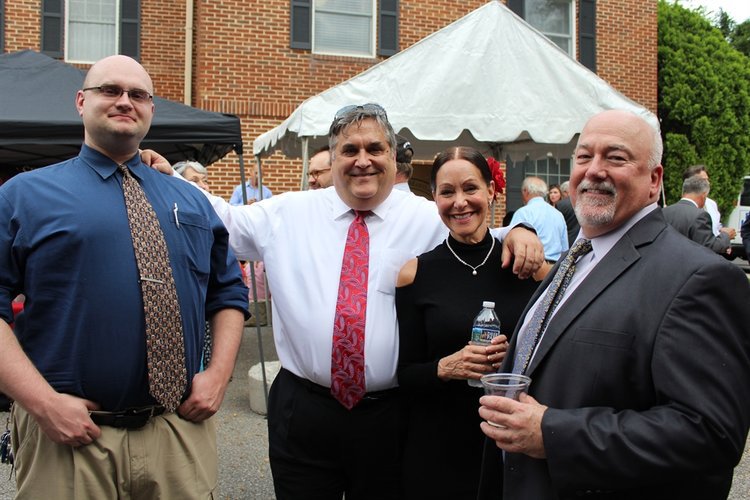 Every year, the Fairfax-based law firm of Weiner, Spivey, & Miller hosts Law Day. Law Day is a celebration of the the Rule of Law, and helps to introduce the community to the lawyers that and legal professionals who serve it. Instead of broad desks and emerald-shaded lamps, the public gets meet lawyers as regular people, over great food - wieners, of course! - and great drink.
Law Day benefits the Fairfax Law Foundation, which is devoted to legal education, courthouse tours, pro-bono activities, and providing funding to the Fairfax County Law Library.
The Alexandria Injury Attorney, Joseph Blaszkow, has been going to Law Day for a long time, and is pleased to support Weiner, Spivey and Miller, as well as the Fairfax Law Foundation. We hope to see you there for good food and good fun!
Where - 10605 Judicial Drive, Suite B6 | Fairfax, Virginia 22030-5167
When - today, May 1, 2019