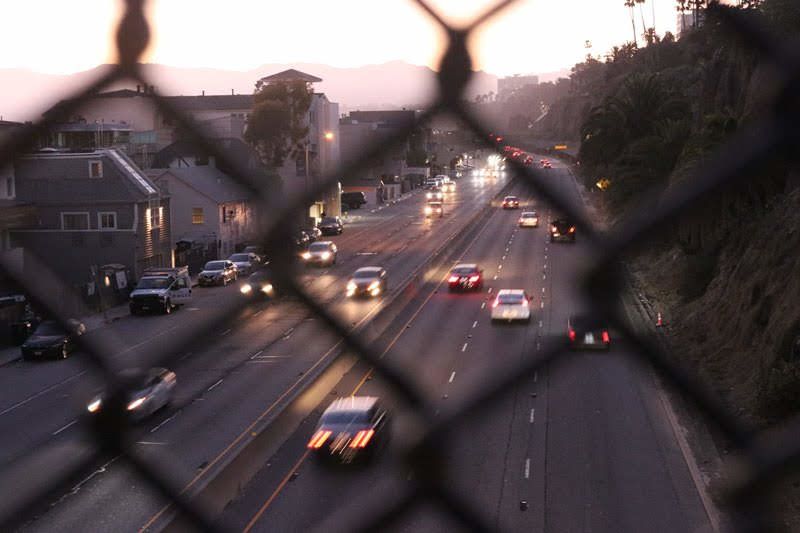 Roanoke, VA – W Main St Crash near W River Rd Takes Two Lives
---
Roanoke, VA (October 4, 2023) – A fatal accident reported in the Roanoke area on Tuesday claimed the lives of 58-year-old Jeffery Wallace Sebastian and 62-year-old Donna Lynn Sebastian, both of North Wilkesboro, North Carolina.
Preliminary investigations provided by the Roanoke County Police Department show that just before 7:00 p.m. on October 3, Kiara Tes was driving a 1997 Ford Explorer eastbound in the 5900 block of West Main Street. As her vehicle proceeded through the intersection near West River Road, it collided with a 2007 Ford Focus.
Two people in the focus, identified as Donna Lynn Sebastian and Jeffery Wallace Sebastian, were fatally injured. They were both pronounced deceased at the scene.
Tes was injured in the accident. Authorities later charged Tes with driving under the influence.
At this time, the incident is being investigated.
We hope Kiara Tes recovers quickly.
Our condolences are with the families of the Jeffery Wallace Sebastian and Donna Lynn Sebastian.
Fatal Car Accidents in Virginia
Fatal crashes in Virginia occur far too often. In fact, hundreds of people die as a result of accidents across our state each year. There are countless instances where these accidents are completely preventable. Innocent people continue to lose their lives as a result of accidents caused by motorists who are drunk, speeding, or reckless while behind the wheel.
When drivers do not operate their vehicle with care and consideration for others, they can harm anyone else nearby. Regrettably, fatal accidents can have an overwhelming impact on the lives of families. It is common for families to face significant financial burdens in the aftermath of fatal collisions, which can make it incredibly hard to move forward.
After a fatal accident takes the life of your loved one, you should reach out to a Roanoke wrongful death lawyer at once. Will your family may be able to take legal action with the person who is responsible for the crash and hold them to account. Having a strong legal team in your corner to guide you through the process and to navigate the complexities of the wrongful death claim can make the process less stressful for you.
At Blaszkow Legal, PLLC, we understand the emotional toll it takes and are here to help you seek justice for your loss. With our extensive experience in personal injury law, we are committed to fighting for fair compensation and holding those responsible accountable. If you believe that our Virginia personal injury law firm can assist you with your case, please do not hesitate to reach out to our Virginia personal injury law firm at 703-879-5910. Our dedicated team will meet with you as soon as possible to discuss your options and provide the support and guidance you need during this difficult time. You don't have to go through this alone. Let us fight for what is right for you and your family.
Note: When creating these blog posts, our team of writers utilizes external sources, including local and state news sources, social media platforms, police accident incident reports, state police accident reports, and at times, eyewitness accounts. Please contact us immediately if you discover any incorrect information so that we can update the post with the most current, accurate information available.
Disclaimer: This post is not a business solicitation, and none of the information provided in this blog post should be interpreted as medical or legal advice. If you have been injured in an accident, seek immediate medical attention. This post's featured image was not captured at the actual accident scene.