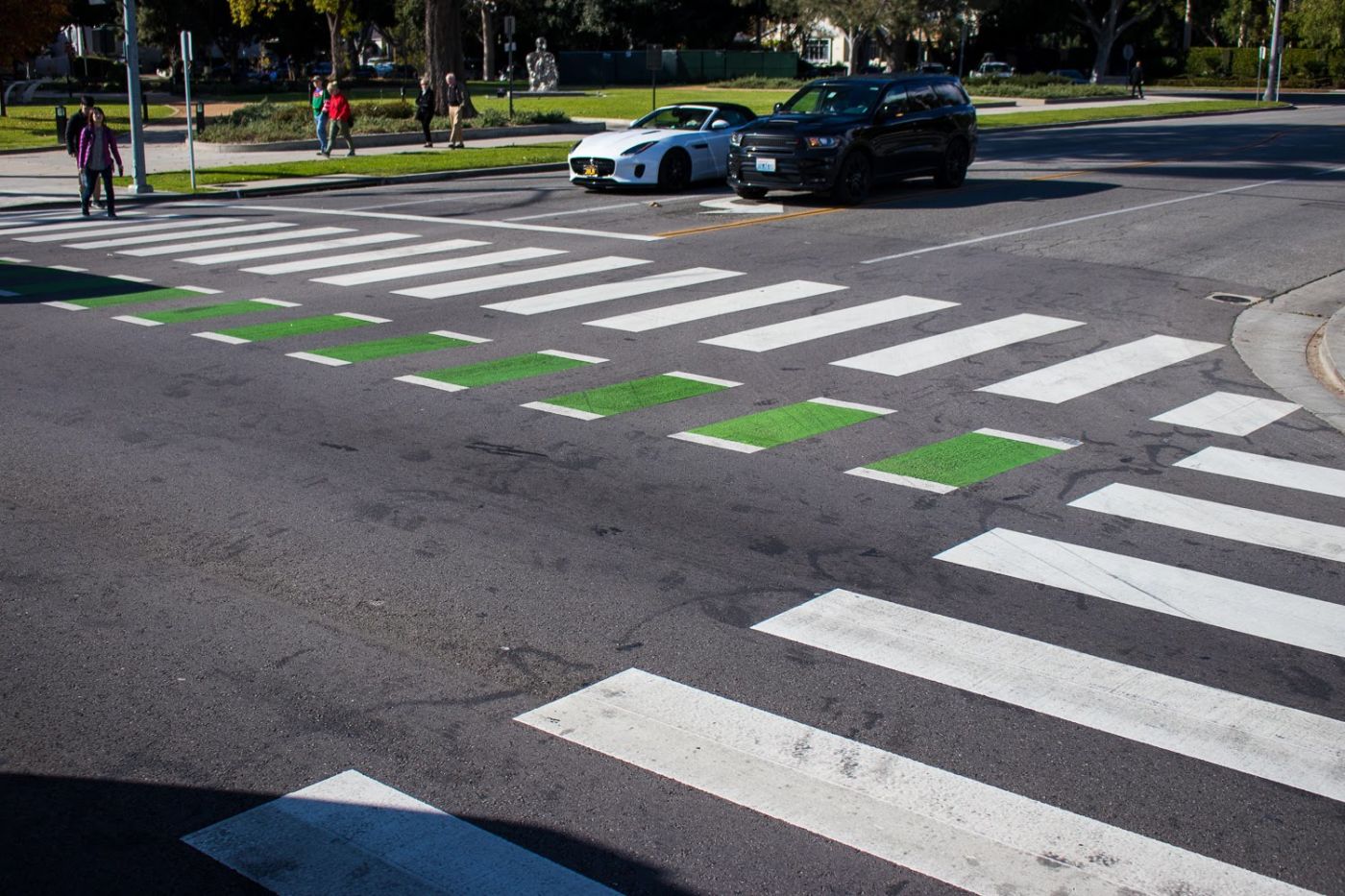 Short Pump, VA – Alonzo Earl Williams, Sr Loses Life in Crash on W Broad St near Spring Oak Dr
---
Short Pump, VA (September 13, 2023) – A man has lost his life as a result of a hit-and-run accident that took place in the Short Pump area on Monday evening, September 11. The victim was later identified as 52-year-old Alonzo Earl Williams, Sr., of Richmond, Virginia.
Reports provided by the Henrico Police Department indicate that at around 11 p.m. on Monday evening, Williams was walking in the area of West Broad Street and Spring Oak Drive when he was struck by a vehicle. The vehicle left the site of the accident, leaving the man on the roadway with severe injuries.
Emergency crews arrived at the scene and shut down West Broad Street between Pump Road and Lauderdale Drive as they worked to investigate the incident.
Williams was severely injured due to the crash. He later succumbed to his injuries.
At this time, the incident is being investigated.
Our condolences go out to the family of Alonzo Earl Williams, Sr., at this time.
Fatal Auto Accidents in Virginia
Statistics provided by the Virginia Department of Motor Vehicles show that approximately 160 people were injured every day as a result of automobile collisions that took place statewide. A total of 1005 victims ended up passing away as a result of these accidents in 2022 alone. This number represents a 3.8 percent increase from 2021.
Despite the number of laws that we have in place to protect innocent people who are sharing our roadways, we continue to see them lose their lives as a result of negligent and careless drivers. Some of the leading of factors in fatal auto accidents across our state include:
Speeding: Excessive speeding reduces reaction time and increases the severity of accidents.

Drunk Driving: Operating a vehicle under the influence of drugs or alcohol can have a significant impact on a driver's judgment and coordination.

Running Red Lights/Stop Signs: Ignoring traffic signals or signs can increase the chances of drivers striking pedestrians who are traveling nearby.

Fatigue: Falling asleep at the wheel or driving can result in a driver losing control of their vehicle and causing an accident.
Unfortunately, any act of negligence can have a significant impact on the lives of others. If your loved one has lost their life as a result of a fatal pedestrian accident, your family may be able to take legal action. It is imperative that you reach out to a Short Pump wrongful death lawyer as soon as possible. Your attorney will want to get started on gathering evidence on your behalf and fighting for fair compensation.
At Blaszkow Legal, PLLC, we understand the pain and suffering that come with the unexpected loss of a loved one. For this reason, our team is fully committed to providing fearless and dedicated legal representation for families who are forced to deal with the overwhelming consequences that fatal accidents can bring. Our team will fight diligently to ensure you are able to hold the negligent party accountable. To get started on your case by scheduling a free consultation, reach out to our Virginia personal injury law firm by calling 703-879-5910.
Note: When creating these blog posts, our team of writers utilizes external sources, including local and state news sources, social media platforms, police accident incident reports, state police accident reports, and at times, eyewitness accounts. Please contact us immediately if you discover any incorrect information so that we can update the post with the most current, accurate information available.
Disclaimer: This post is not a business solicitation, and none of the information provided in this blog post should be interpreted as medical or legal advice. If you have been injured in an accident, seek immediate medical attention. This post's featured image was not captured at the actual accident scene.