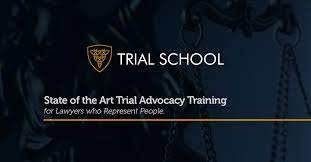 Trial School Event - Multi Million Dollar Verdicts
---
Blaszkow Legal, PLLC hosted the latest Trial School "Local Chapter" event on the evening on September 23. Attorneys from almost a dozen firms congregated to share ideas, good food, and their favorite beverages. Celebrated local attorney Brien Roche attended, and distributed and signed his new novel, The Last Stand, a work of historical fiction based in 1919 Washington, DC. Mary Sharza, of Maryland Healthcare Clinics, also gave a presentation about the medical treatment and support available to accident victims, including medical doctors, chiropractors, physical therapists, and neurologists. MHC now offers medical services from Delaware and New Jersey to Stafford and Woodbridge, Virginia.
The evening culminated in a nationwide simulcast by Georgia attorney, Jim Butler, who spoke about his recent $1.9 Billion verdict against Ford Motor Company in a roof collapse case. Mr. Butler has seven other nine figure verdicts to his credit, and spoke about the secret sauce that leads to such substantial recoveries.
Trial School is a non-profit organization dedicated to reinforcing the professionalism and skills of the Plaintiff's Bar, so that accident victims can more effectively get the justice and compensation they deserve. Joseph A. Blaszkow, the Alexandria Injury Attorney, has been the Local Chapter host since the regional events began.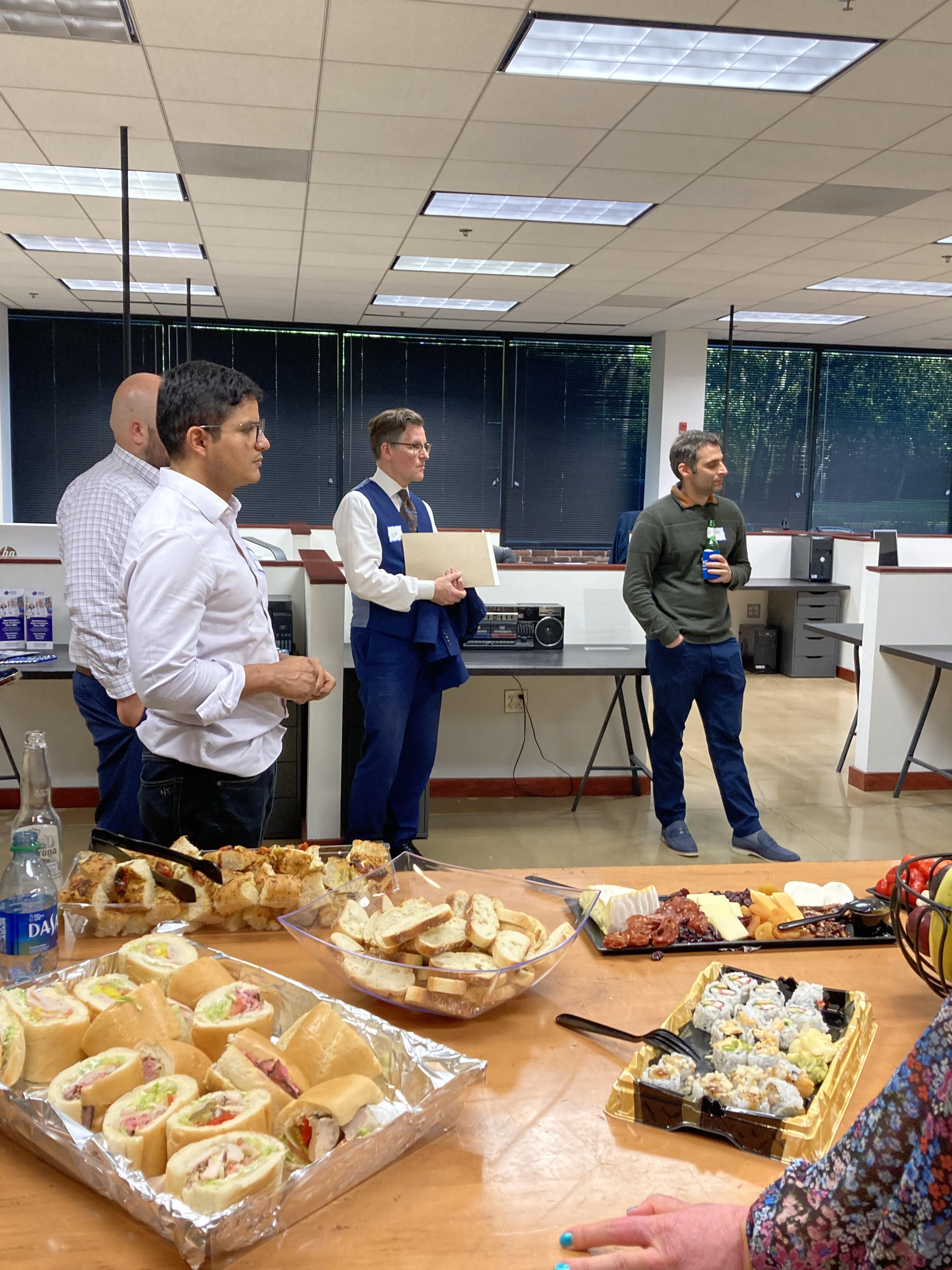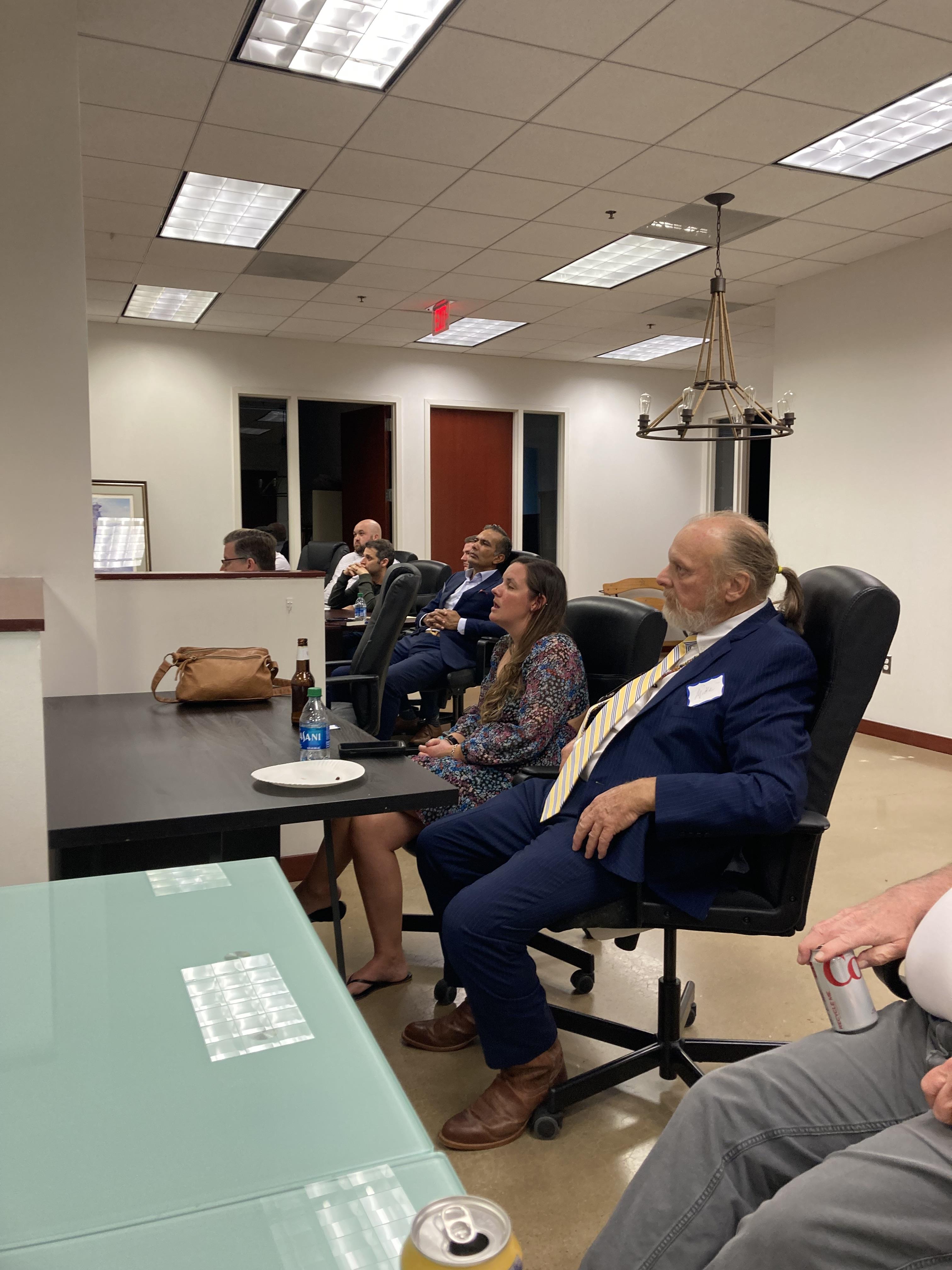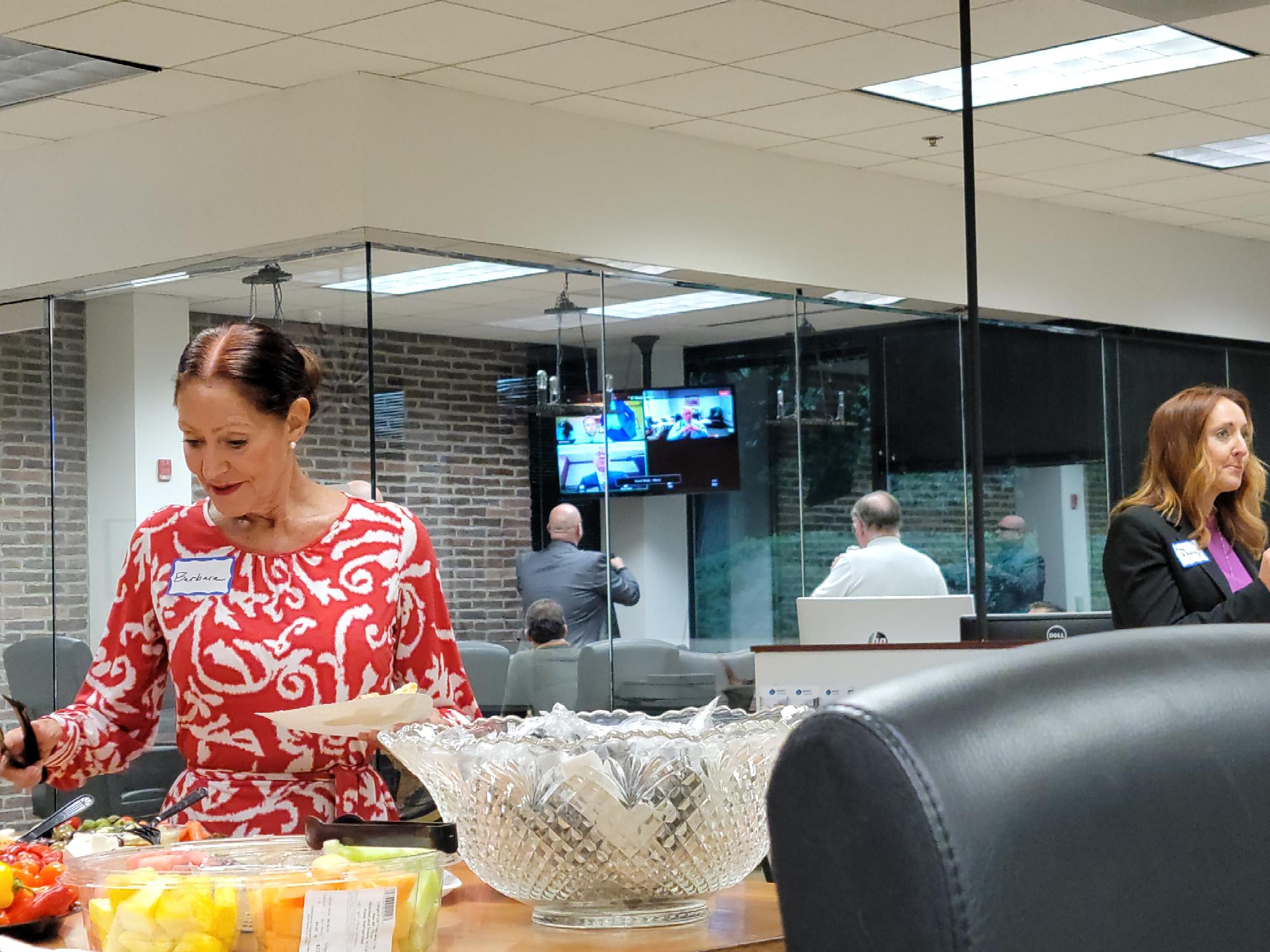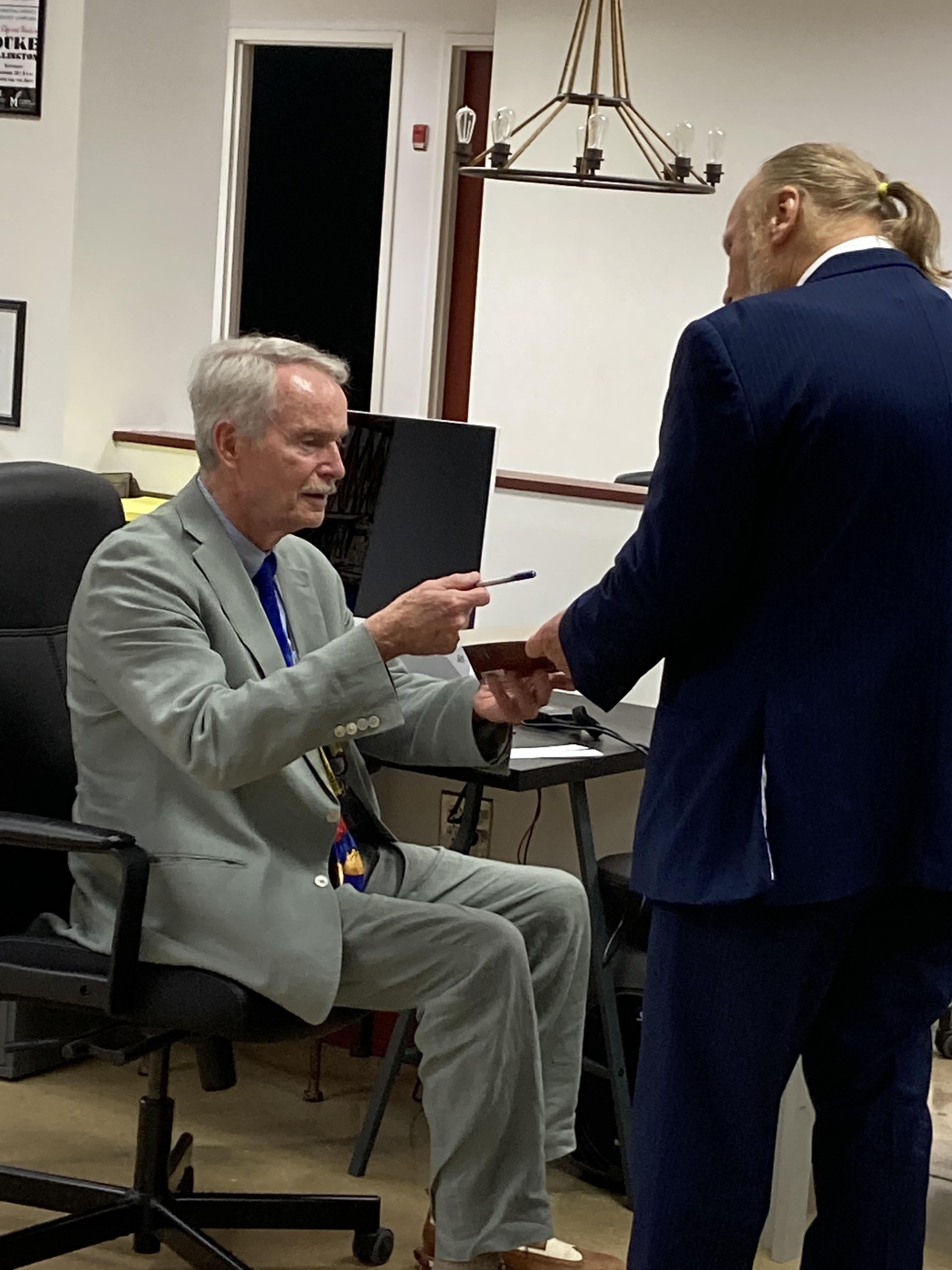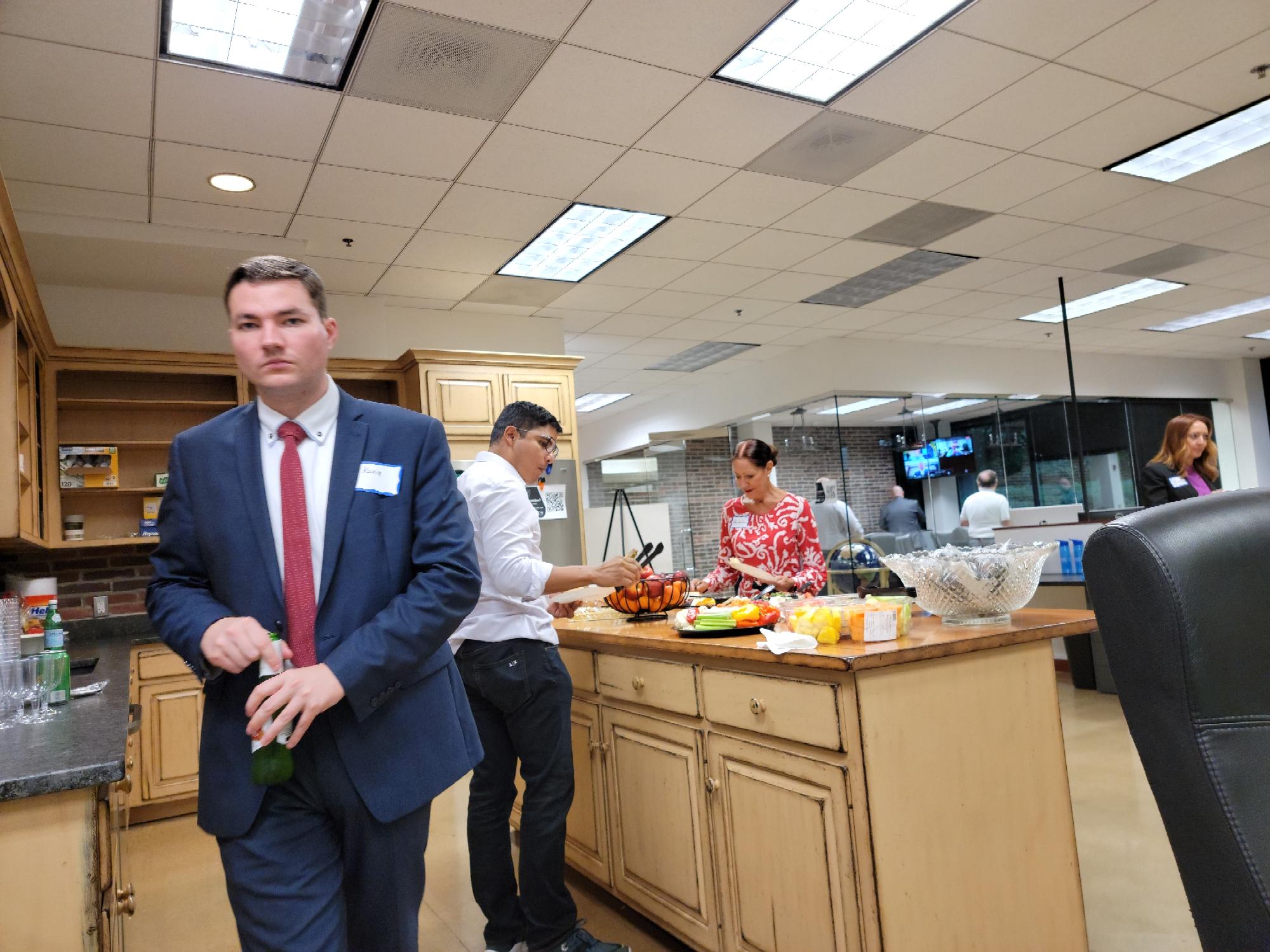 ---
Trial School - https://www.trialschool.org/
The Last Stand, by Brien Roche - https://www.amazon.com/Last-Stand-Prohibition-Brien-Roche/dp/164540756X
Maryland Health Care - https://www.mhcorp.com/