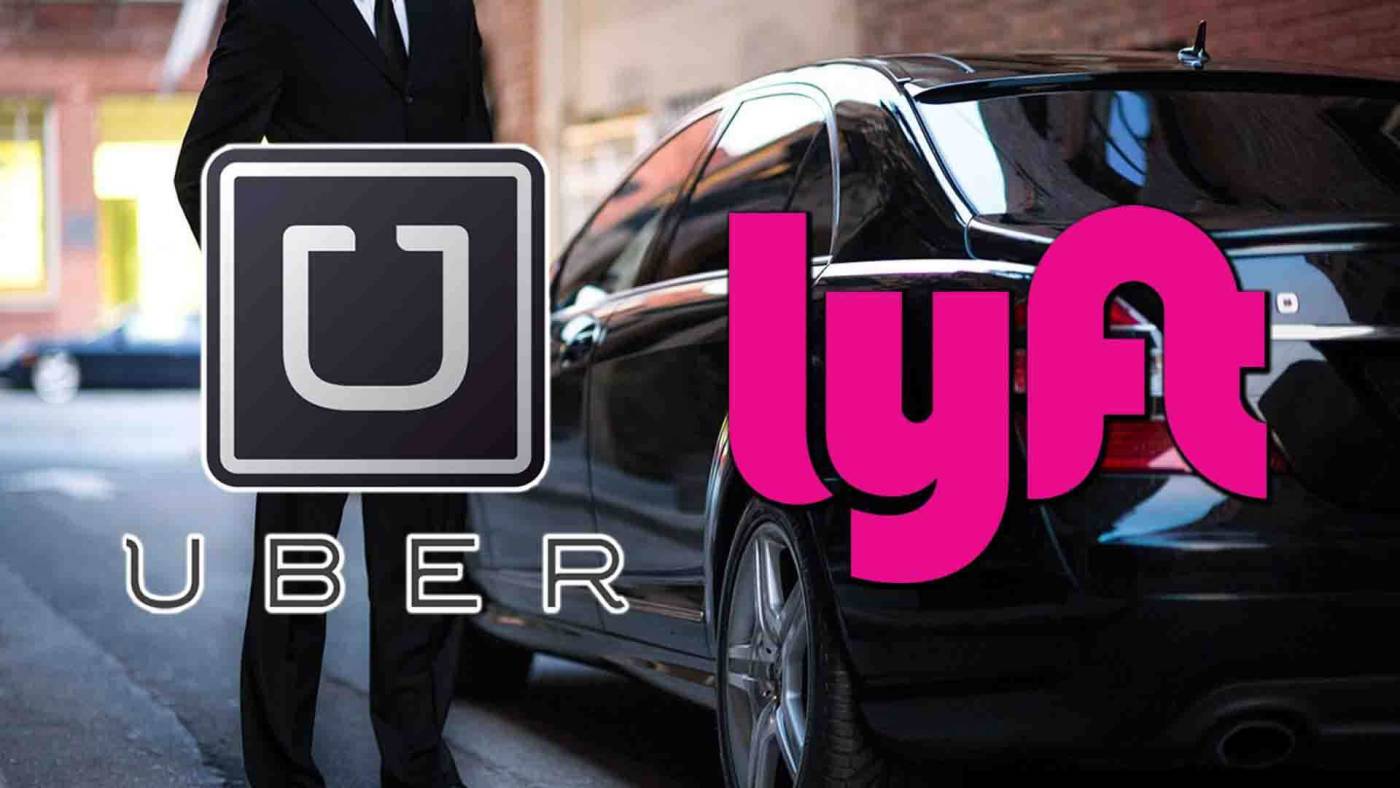 What you need to know about a Rideshare Accident
June 24, 2021
Have You Been Injured in a Rideshare Accident? Here's What You Need to Know
Rideshare services are becoming a popular form of transportation all around the world. It's therefore no surprise that companies like Uber and Lyft make up 750,000 of the 6,000,000 car accidents that occur in the United States each year. If you have been injured while using a ridesharing service, or by a rideshare service driver, here is what you need to know:
(1) If you were a passenger injured while riding in a rideshare vehicle, you are likely covered under the rideshare company's commercial insurance. This insurance is typically a $1 million policy. Depending on the details of your accident, you might be able to recover from any other at-fault motorist's insurance as well.
(2) If you were driving another vehicle or a pedestrian involved in a rideshare accident, the insurance coverage will vary. If (i) the rideshare driver's app was on while waiting for a request, (ii) the request was accepted and the rideshare driver was on the way to pick up a passenger, or (iii) a rider is in the rideshare service driver's car, then you will likely be covered by the companies commercial insurance, again with a $1 million policy. If not, you will likely have to seek compensation from the rideshare driver's personal insurance, which likely will have lower limits.
(3) If you were a rideshare driver at the time of your accident, you may have coverage through your insurance, the other party's insurance, and your ridesharing service's auto insurance policies. The amount and type of coverage you may have will depend on the app involved, whether it was a covered period of time, and the particular facts of your accident.
Blaszkow Legal is well-versed in pursuing rideshare cases and obtaining the maximum recovery for our clients. If you have been in a rideshare accident and are looking for representation, please call us today for a free consultation - 703 879 5910.
#Uber #Lyft #Rideshare #CarAccident #PersonalInjury #BlaszkowLegal